Mother's Heart Haiti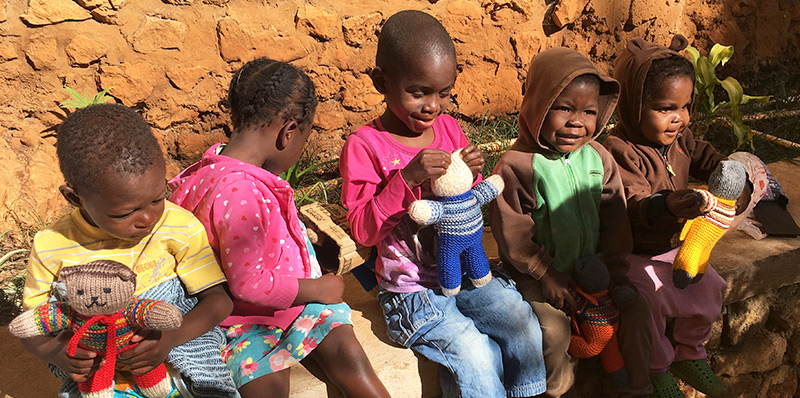 The mission of this journey is a seven day journey of love focused primarily on Haiti and designed specifically in support of orphan and child care. It is meant for mature persons desiring only to love and support the children.
The trip is seven days and includes modest accommodations, food and transportation. The setting is in a cool mountain environment and removed from the usual heat, hustle and humidity known to Haiti. Time on ground is a deliberate slow paced agenda. It provides for a no rush direct interaction with babies and toddlers in their orphanage home to apply mothering / fathering nurturing. Participants can help care givers for the children in sharing their own parenting experience or life and educational lessons learned regarding child care. Participants who desire to do so can coordinate and hold Sunday Church services at the orphanage for staff and children who usually cannot fellowship in this cultural social/spiritual weekly occasion common to Haitian life style.
This journey of love is also available in Haiti in co-operation and support of our partner Foundation Enfent for Jesus.
If interested in sharing your Mother's Heart in Haiti please fill out the form below to contact Rev. Gordon Lewis.